Please excuse our appearance as we enhance our website.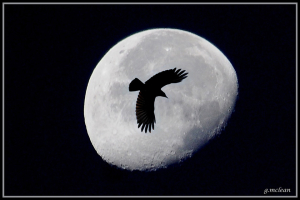 The Mashpee National Wildlife Refuge is unique here on Cape Cod, Massachusetts. Encompassing over 5,800 acres, it is the second largest accessible, open space on the Cape; the first being the National Seashore!
Secondly, it is unique within the US Fish and Wildlife National Refuge system in that it is managed by eight conservation land partners, not predominately the USFWS.
Well, we won't want to tell you more here and spoil your fun….so please explore all we have to share in these pages and outstanding wildlife photos and videos. Learn more about the Mashpee National Wildlife Refuge and the Refuge Partners who work cooperatively in managing this unique Refuge for all to enjoy.